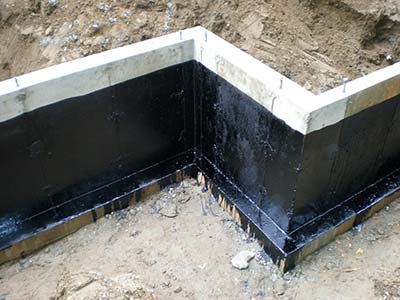 There are many reasons to waterproof your home. At Sivilli Landscape Contracting Corp. we believe it can protect your home investment, save money on future repairs, and fights against the infestation of mold. By waterproofing you can increase the usable space in your home. Whether it is for storage or for finishing a basement for the family to use, waterproofing your home is essential.
Other services include foundation coating, foundation installation, pressure relief systems. Let our professional team service all your home needs.
Please click here to see our gallery.
Contact Sivilli Landscape Contracting Corp. at 516-338-7904 to set up an appointment for a free consultation today!