Masonry Services - Patios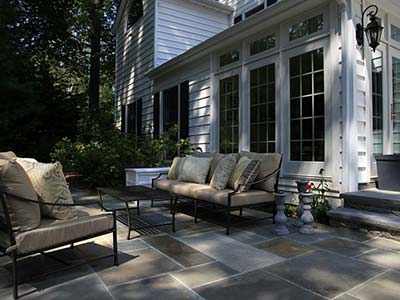 Patios are just another relaxing place for your family to gather. Whether it is starting from scratch or updating an older patio, Sivilli Contracting will make your outdoor living space an enjoyable one that everyone in the family can utilize. A common and popular material used to build a patio is brick pavers, natural stone and concrete. Pavers are a great choice because of their instant beauty. Whatever material you choose to create your patio, our professionals will be sure to meet all of your needs. We provide our clients with the highest quality materials as well as the finest craftsmanship.
Click here to see our portfolio.
Contact Sivilli Contracting at 516-338-7904 to set up an appointment for a free consultation for your patio.